Bijoux Butter Bundles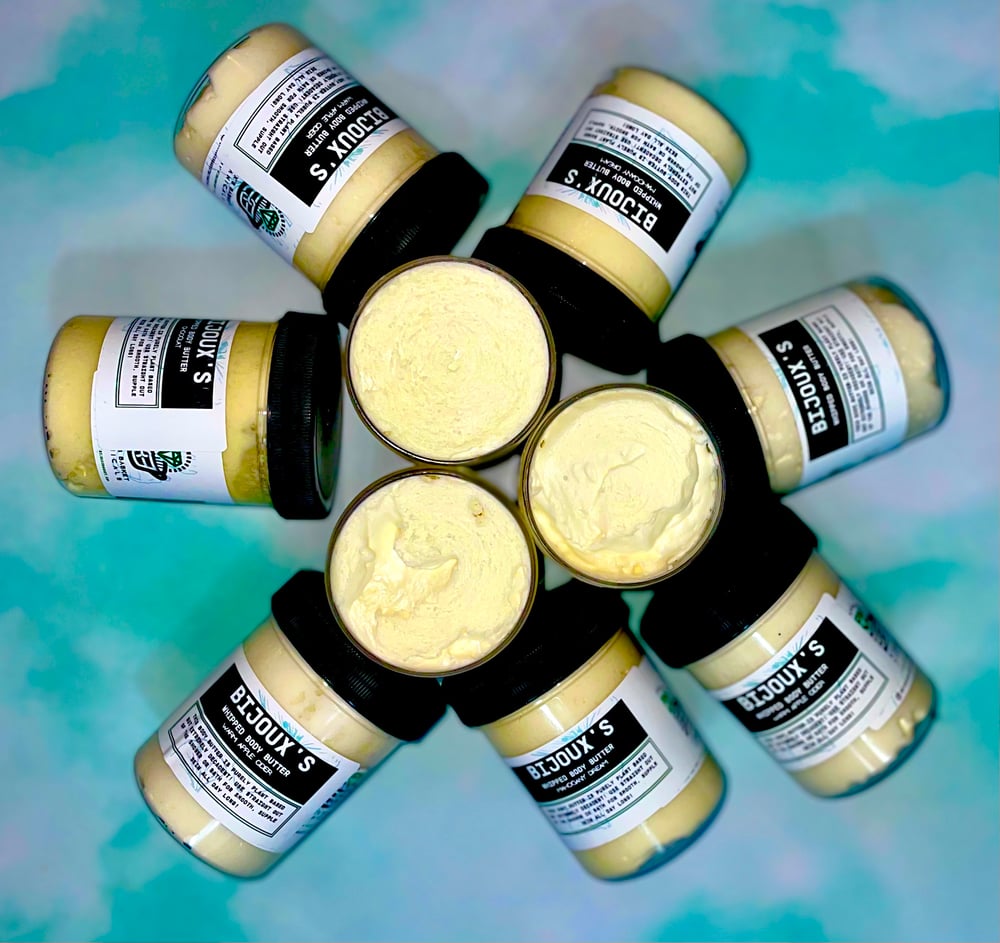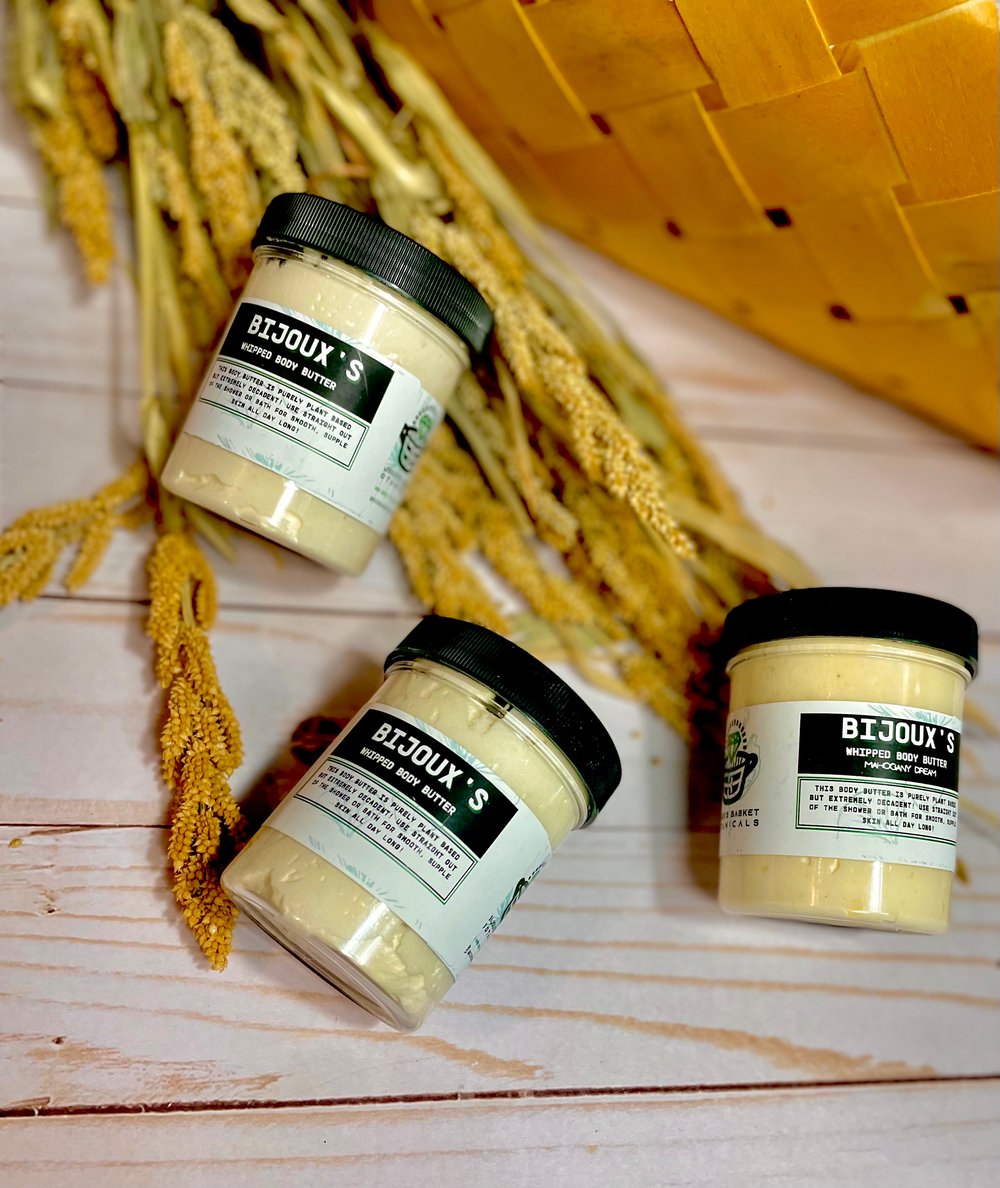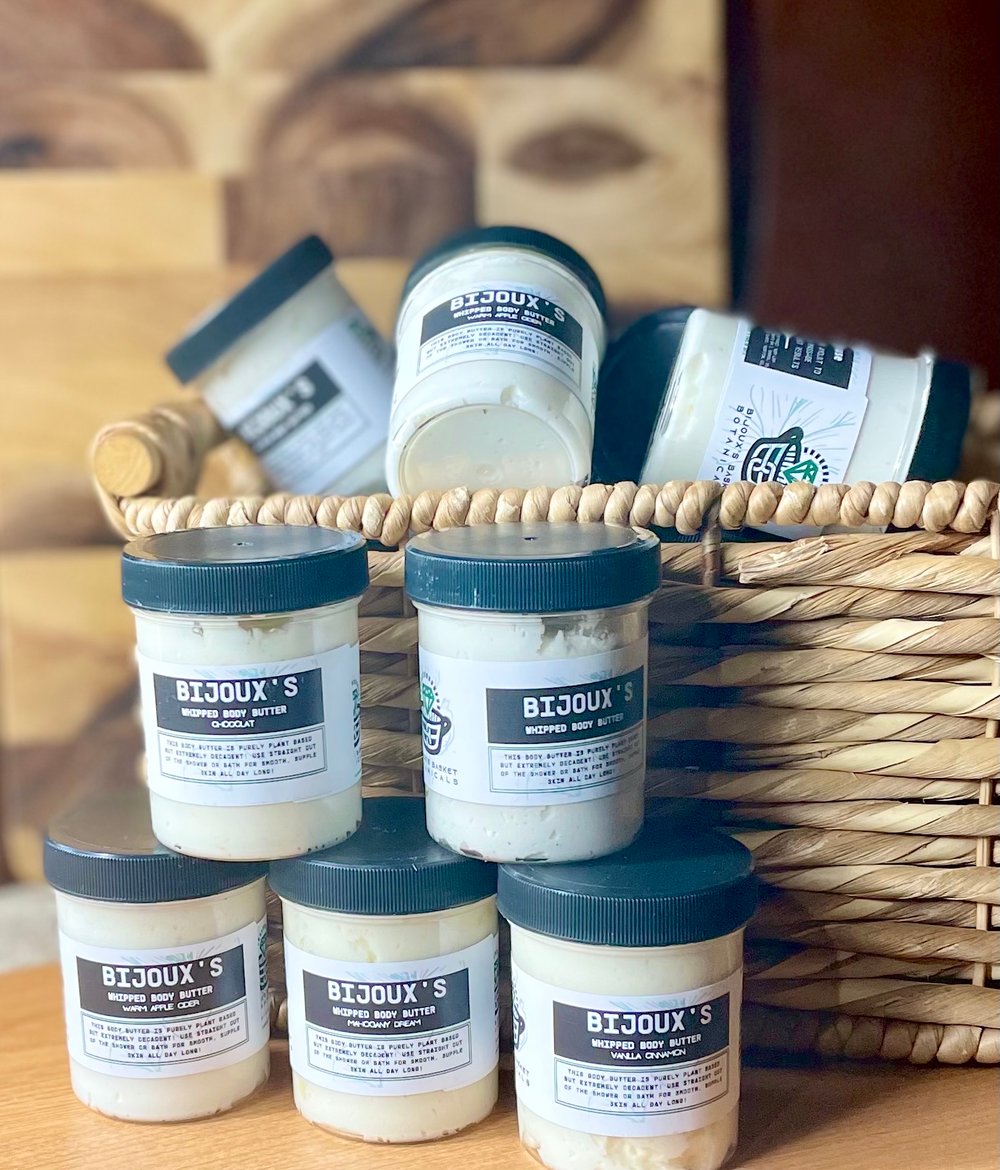 Bijoux is back to keep you moisturized for the holidays! We know last winter was tough, but we have the butters for you now baby!
Two butters for $20
Four butters for $45
Five for $55
Please specify in notes which body butters you would like included in your Bijoux Butter Bundle.